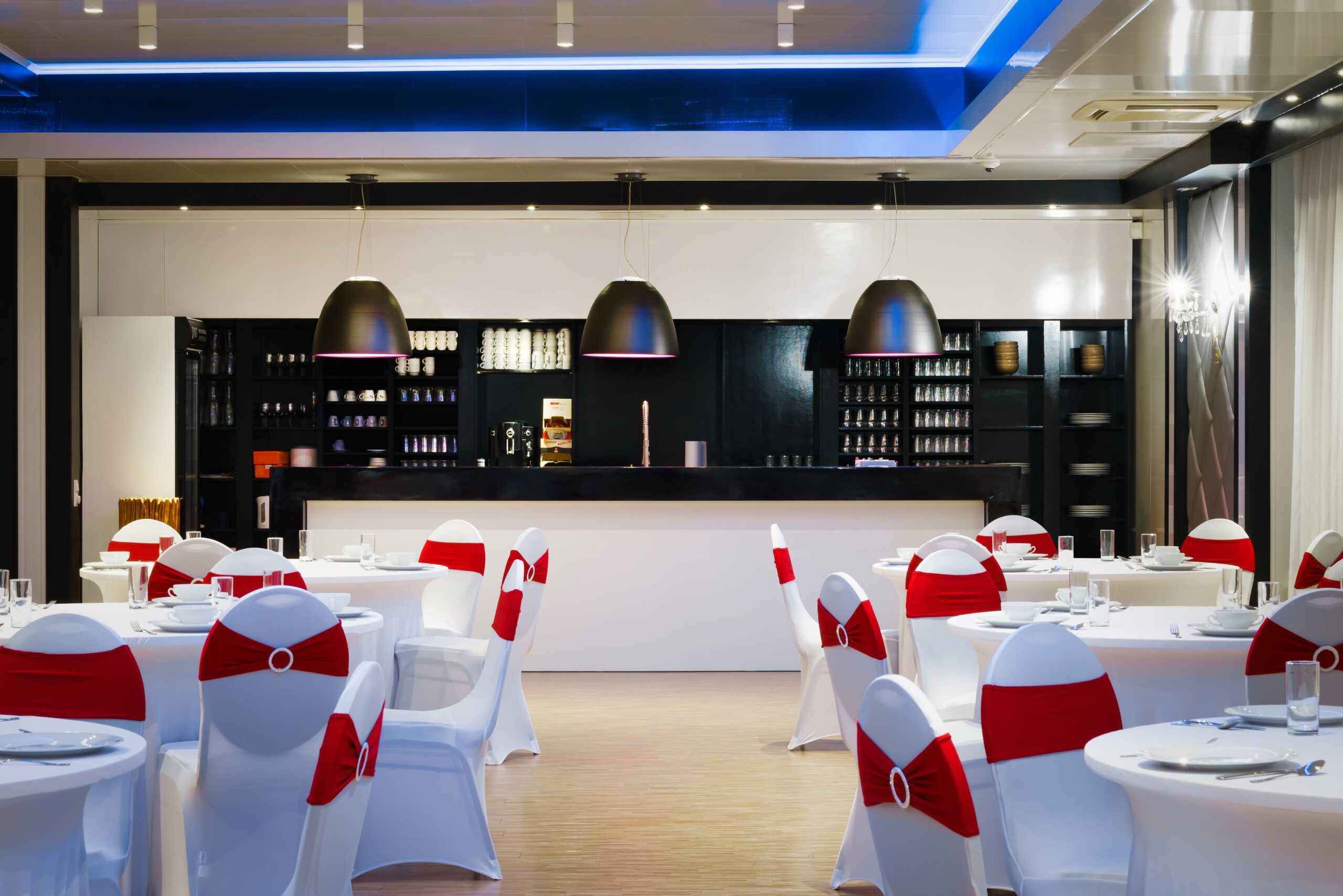 Your festive activities at one of the most beautiful locations in the Netherlands? We at The Vibe Partycenter can completely unburden you! Thanks to our unique approach in combination with the various options, we will make it a unique party together with you. So it doesn't matter what type of party it concerns, The Vibe Partycenter guarantees an excellent experience for you and your guests.
We offer you and your guests a complete care package, so that you can focus on your core business. We have the latest multimedia equipment, with which both large and small groups have ample and free parking facilities to pamper your guests even better. Due to its unique location, right next to the A6, close to Amsterdam and the available space, our location is perfectly suitable for business matters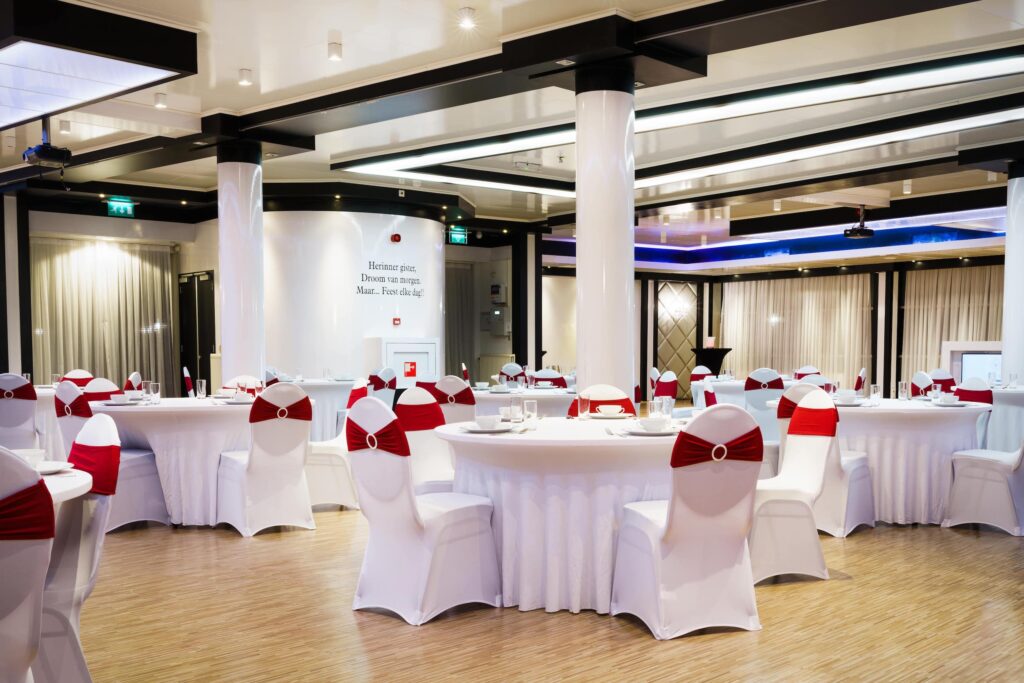 You can also go to The Vibe Partycenter for various events. Events that will be a lasting memory for you and your guests. Do you already know exactly what you want to organize or do you have an idea? Please contact us for the possibilities.